My name is Dan Essrow. I'm a designer, writer, and digital strategist based in D.C.

I make easy-to-understand materials and websites for nonprofits, campaigns, and small businesses. Have a project in mind? Shoot me an email.​​​​​​​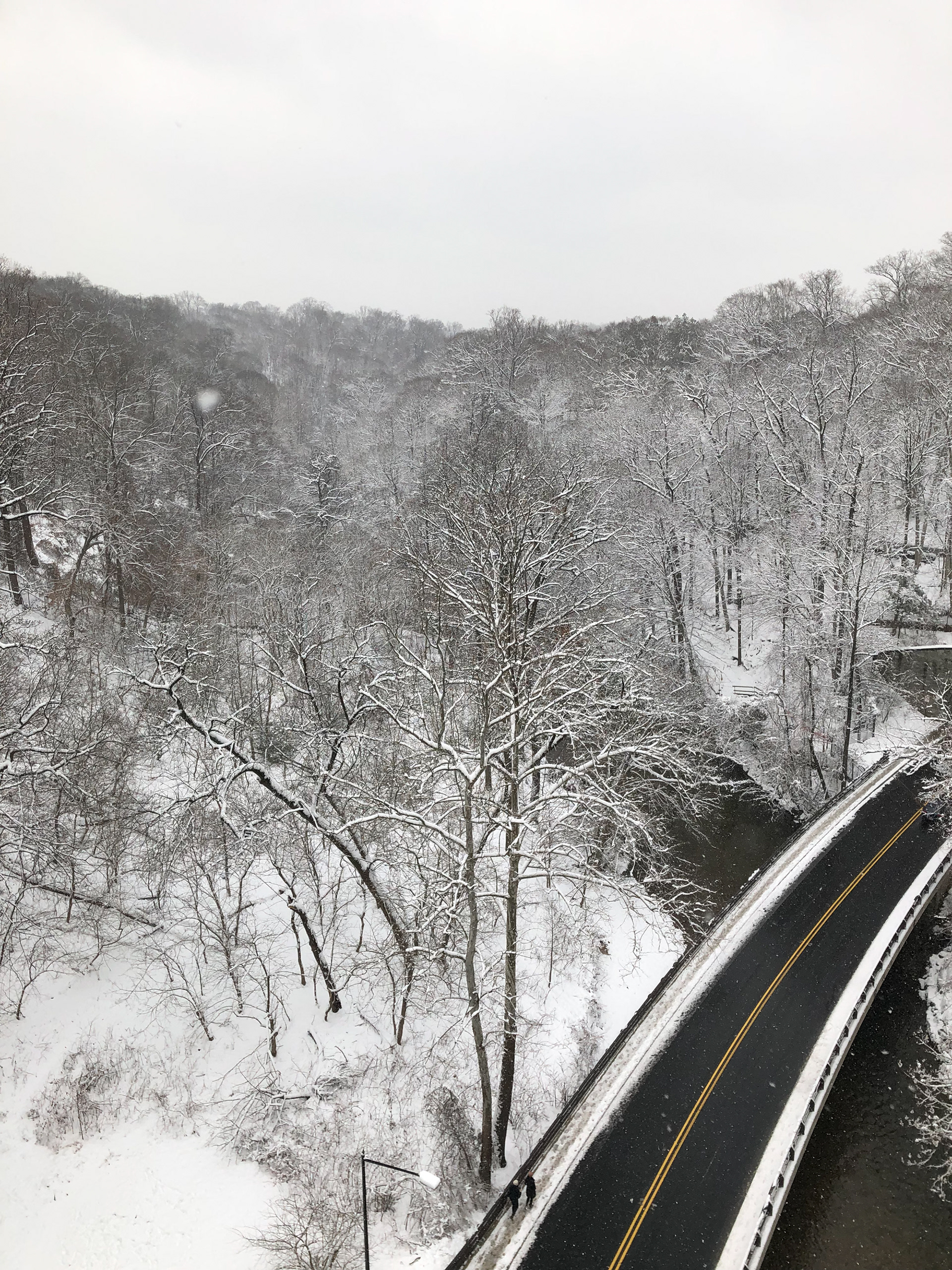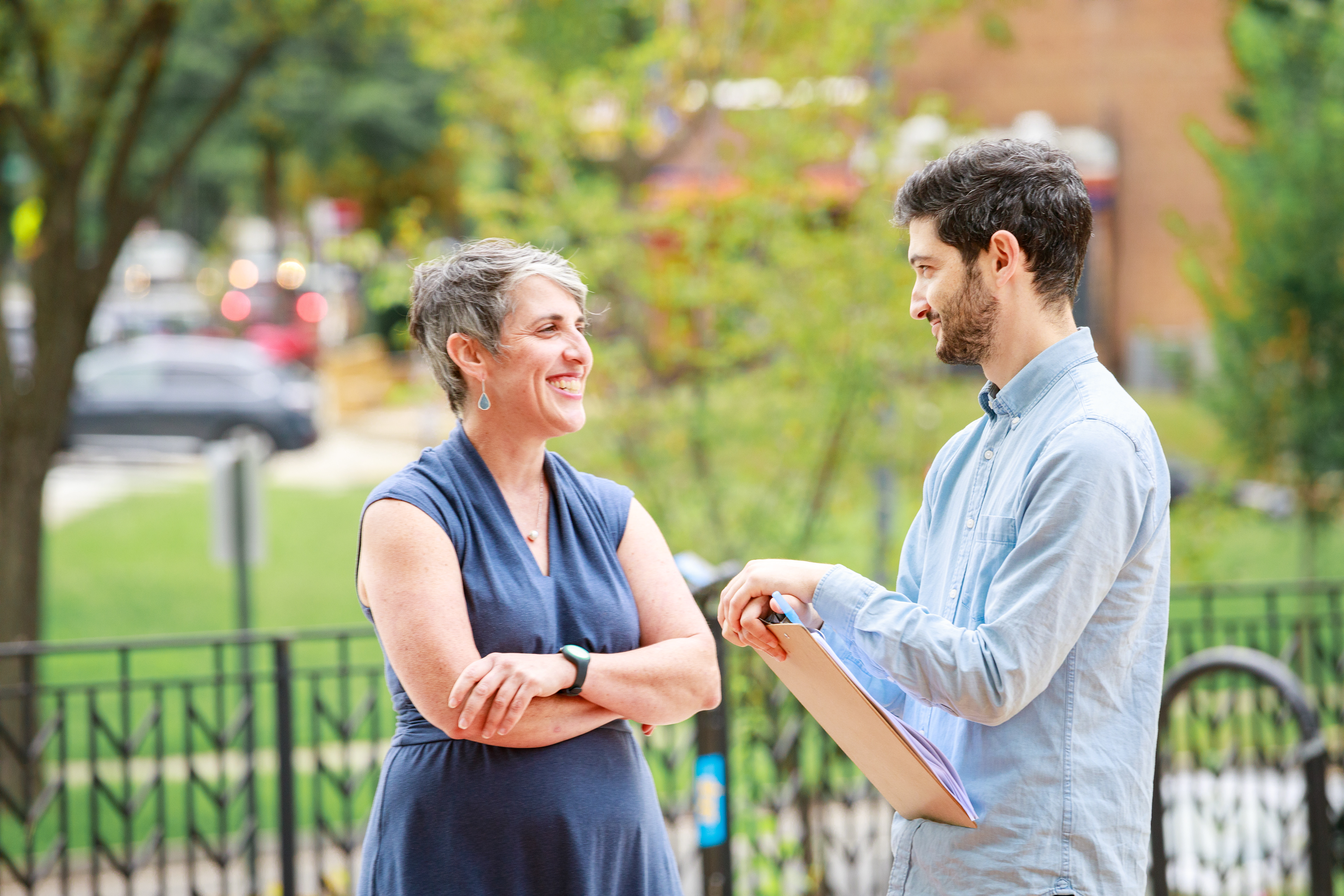 What am I good at?
There are two main things I'm really good at—and they span a variety of media.
The first is finding simple ways to explain complex ideas.
Instead of talking about the modeled impact of a minimum wage increase on low-wage workers nationwide, let's paint a picture of the working people who will benefit.
I also help organizations build web and digital capacity that is efficient and sustainable.
Think interactive data visualizations, policy trackers, and petition platforms. Anything we put online starts dying the day we hit publish. So it's critical that new features are built to be easily updated, reused, and expanded.
But, like, specifically, what am I good at?
Web and information design
•Redesigning, refreshing, or launching website features
•Interactive data visualization
•Infographics
•Social media graphics
•Making websites work better (for the owner and the audience)
•Fundraising
•Digital organizing
•Marketing and community-building email strategy
•Annual reports
•Campaign and marketing materials
•T-shirts, signs, and totes
•Succinct copy for web and social graphics
•Writing or rewriting website copy
•Emails for campaigns and fundraising
Who have I worked with?
My clients include: Economic Policy Institute•Boston University•National Alliance to End Homelessness•Jobs with Justice•Brookings Institution•Elissa Silverman for D.C. Council•The Mayor's Fund to Advance NYC (Mayor Bill de Blasio)•Jews United for Justice Campaign Fund•Nonprofit Professional Employees Union.
My work for the Economic Policy Institute has been shared online by President Obama, Bernie Sanders, and Nancy Pelosi. My infographics have been republished in the
NYT
and
Washington Post
, and a chart I designed is installed at the Smithsonian Institute of American History. One time the
NYT
called a
website
I made "slick."